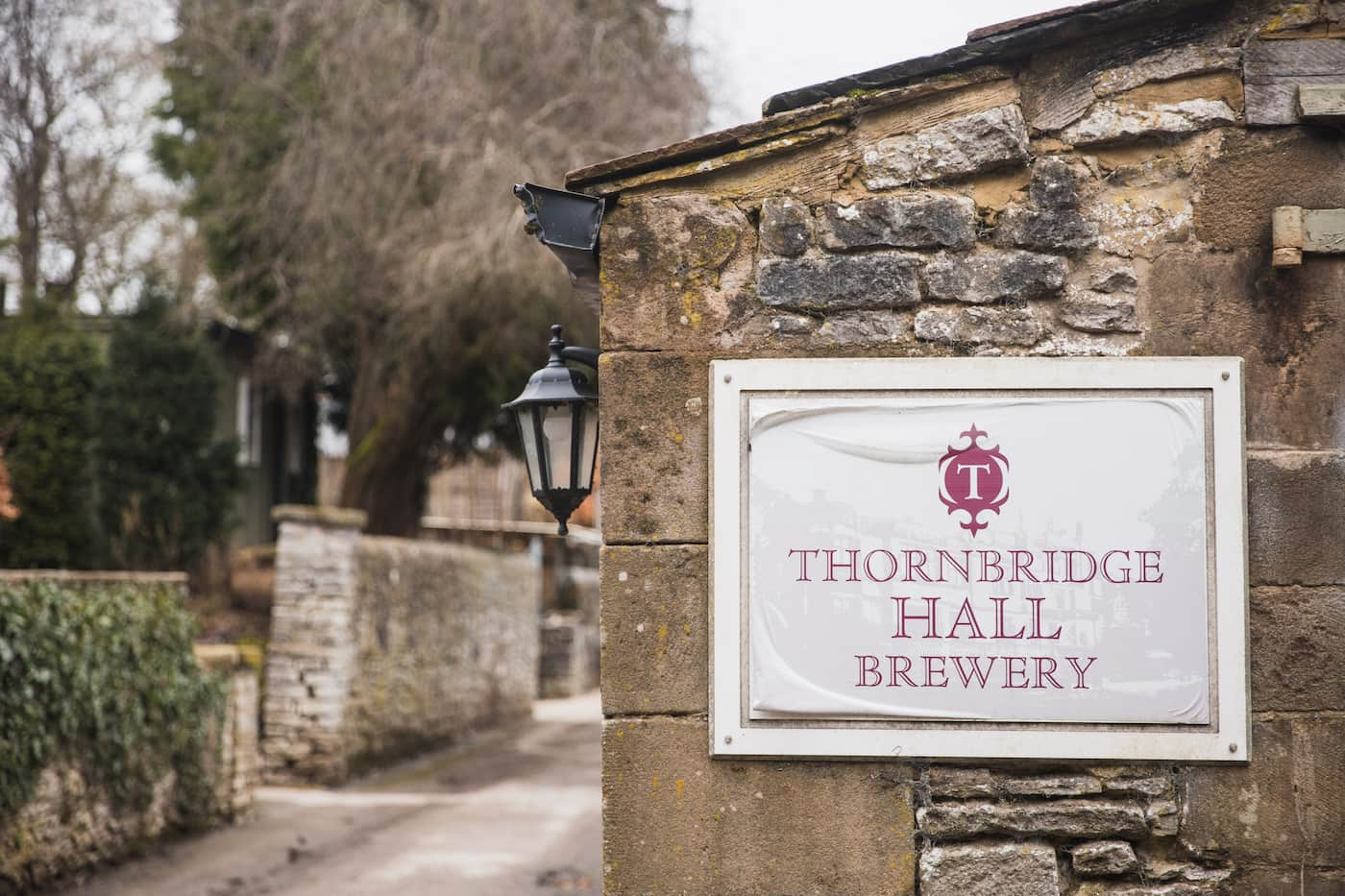 Our Story
The Thornbridge story began back in 2005 when the founders Jim Harrison and Simon Webster recruited two young brewers to brew on a second hand 10-barrel kit in the grounds of Thornbridge Hall
About Us
The brewery was originally based in the outbuildings of Thornbridge Hall, surrounded by beautiful gardens within the 100-acre estate. The buildings were renovated in 2004 in preparation for the brewery installation. Jim Harrison and Simon Webster recruited two young brewers, keen to kick-start their brewing career. Their first brew was Lord Marples, a 4% classic bitter, which went on to become a core Thornbridge beer
Next, they were tasked with brewing something a little different, an IPA which packed a punch in terms of both flavour and ABV. In mid-2005 Jaipur was born. A 5.9% IPA packed with American hops and like nothing else in the beer industry at that time. Following an array of awards and national recognition, Jaipur catapulted Thornbridge into the spotlight, demand outstripped supply and the need for a new Brewery became clear.
In 2009 a brand new state of the art brewery was built at Riverside, Bakewell to meet with demand and allow Thornbridge to develop their range of beers. Brewing still takes place today on the original kit which has been moved to beside the Taproom at Riverside, which allows us to experiment with new brews, create bespoke Hall brews, collaborations and assist the main brewery in Bakewell.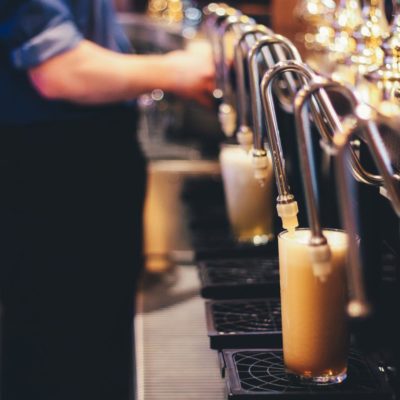 Worldwide
Thornbridge beer begins to appear nationwide and export trade develops; initially to Italy but now over 35 countries worldwide including our recent addition of Brazil which opens up potential for trade in other South American countries.
The increase in trade both at home and abroad has led to 3 expansions in the following decade
The brewery further expanded with a new canning line in 2019. and despite Covid pushed ahead with a brand new Taproom including an extensive bar and pizza kitchen, plus a retail shop whilst hosting gigs and The Thornbridge Experience

Thornbridge have always brewed the finest quality beer with a passion. We recognise that not only quality but consistency and innovation are key to creating amazing and beautifully balanced beer.