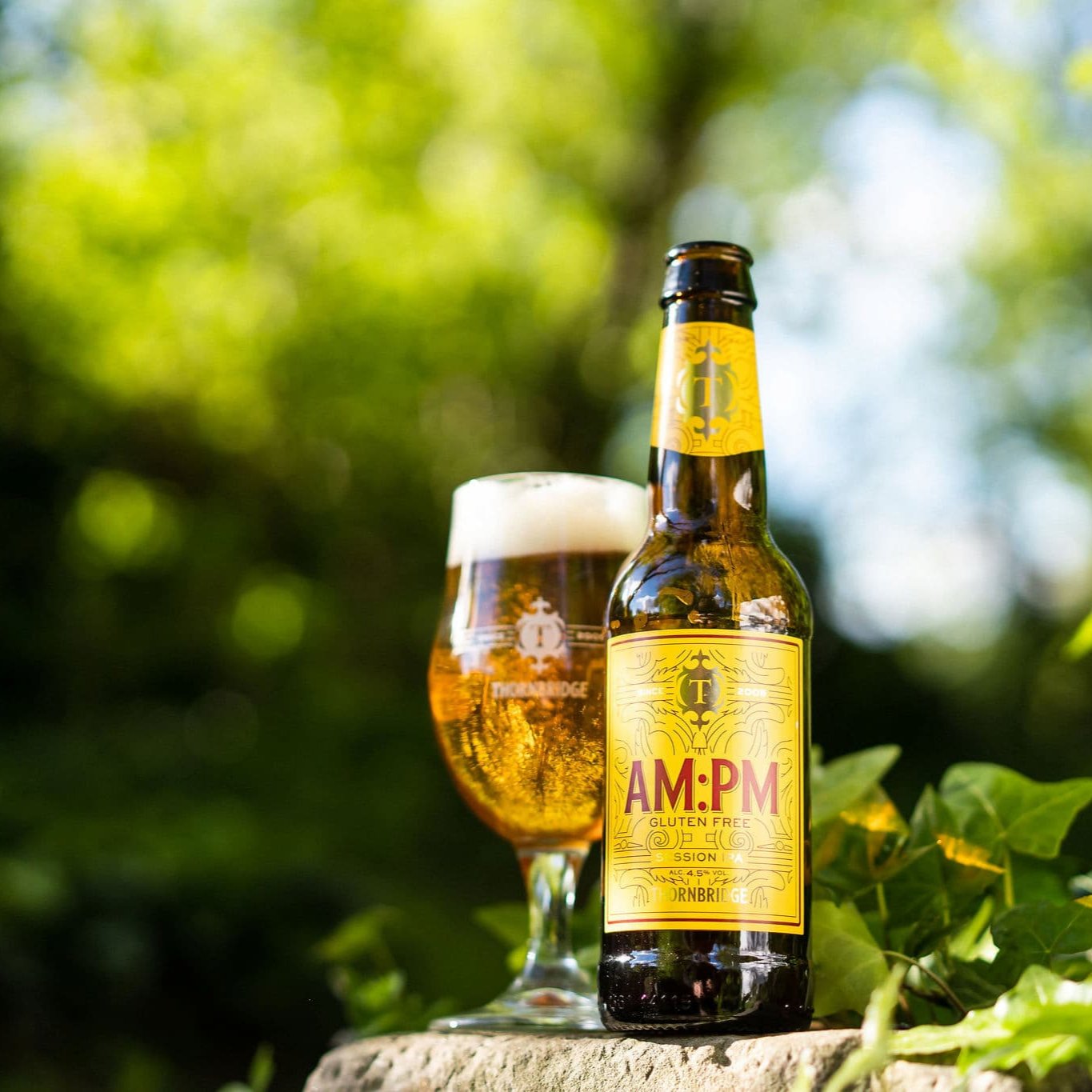 Brewed in Bakewell, enjoyed around the world
All Thornbridge beers are crafted in the beautiful Peak District, right in the heart of the UK and it makes us very proud that the demand for our products allows us to sell them into 40 different markets world-wide.
From our flagship IPA, Jaipur, to all of our rotating seasonal offerings, we have a great range of beers to suit all palates.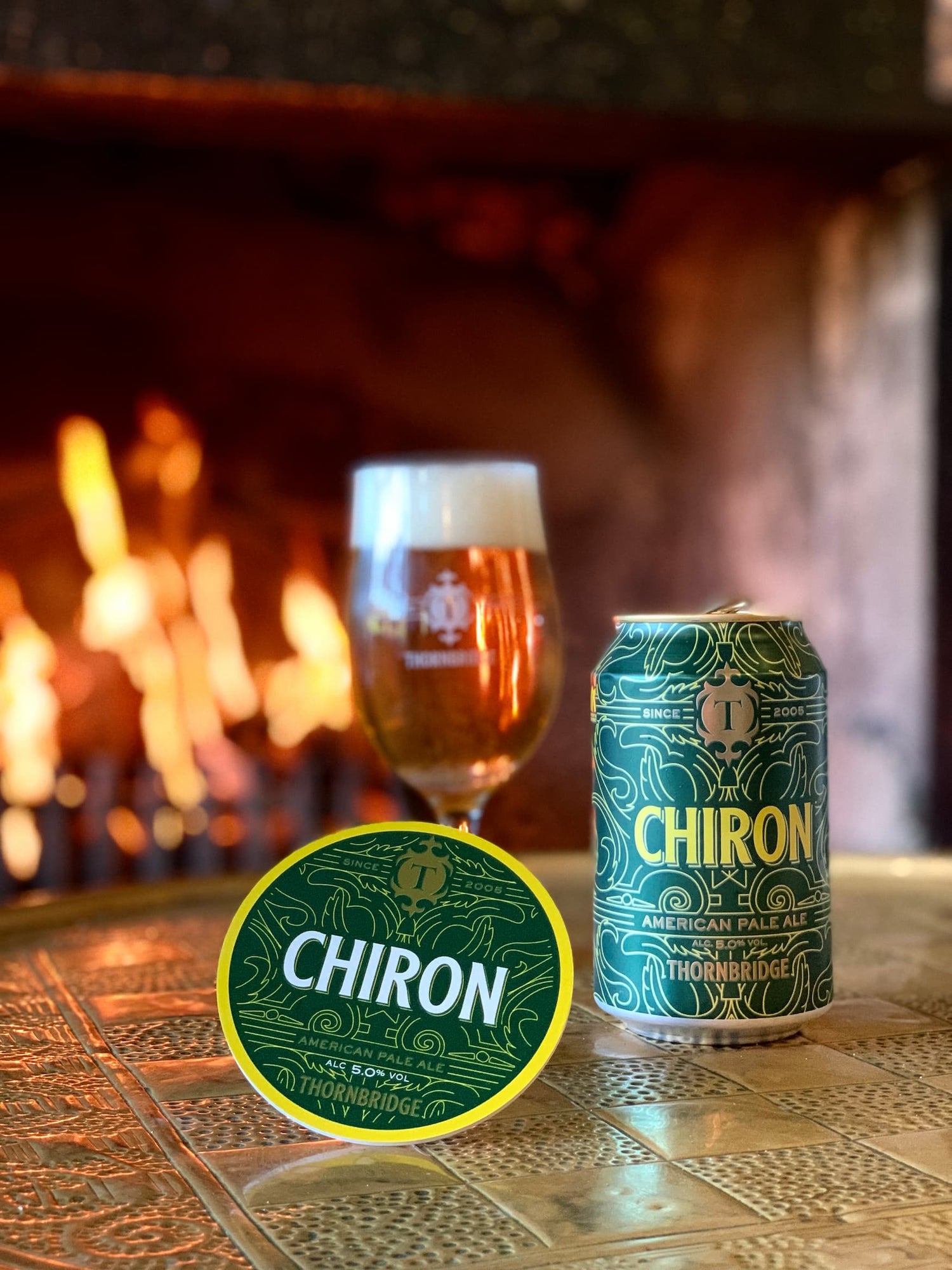 Importers
We have a knowledgeable team who are well experienced in Exporting. If you would be interested in working with us and importing our
award-winning beers then we would love to hear from you!
Please send an email
to james@thornbridge.co.uk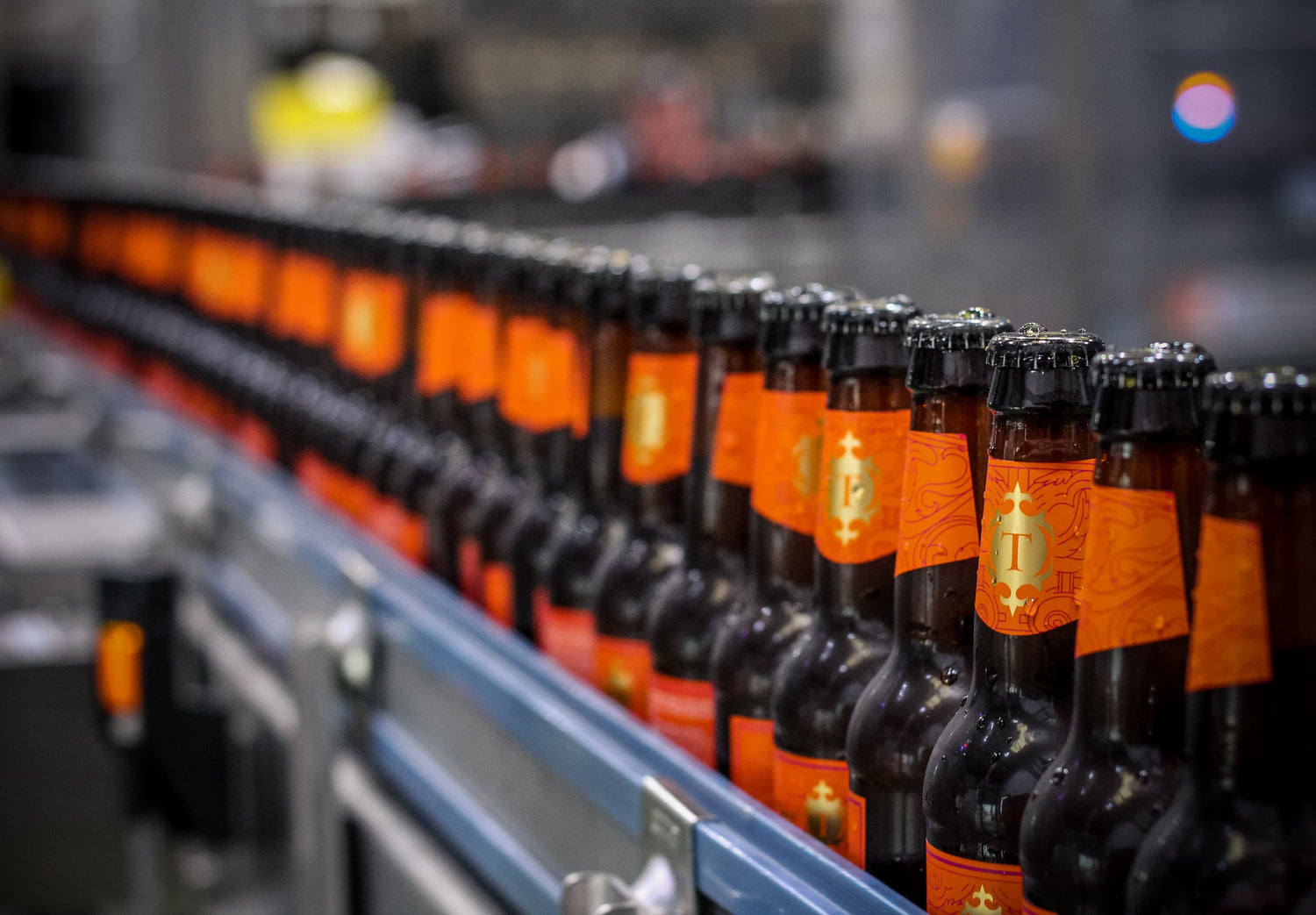 Tag Us
We love to see our beers out and about, please let us know where you're drinking Thornbridge beers around the world by tagging us on Social Media
Interested in Working with us