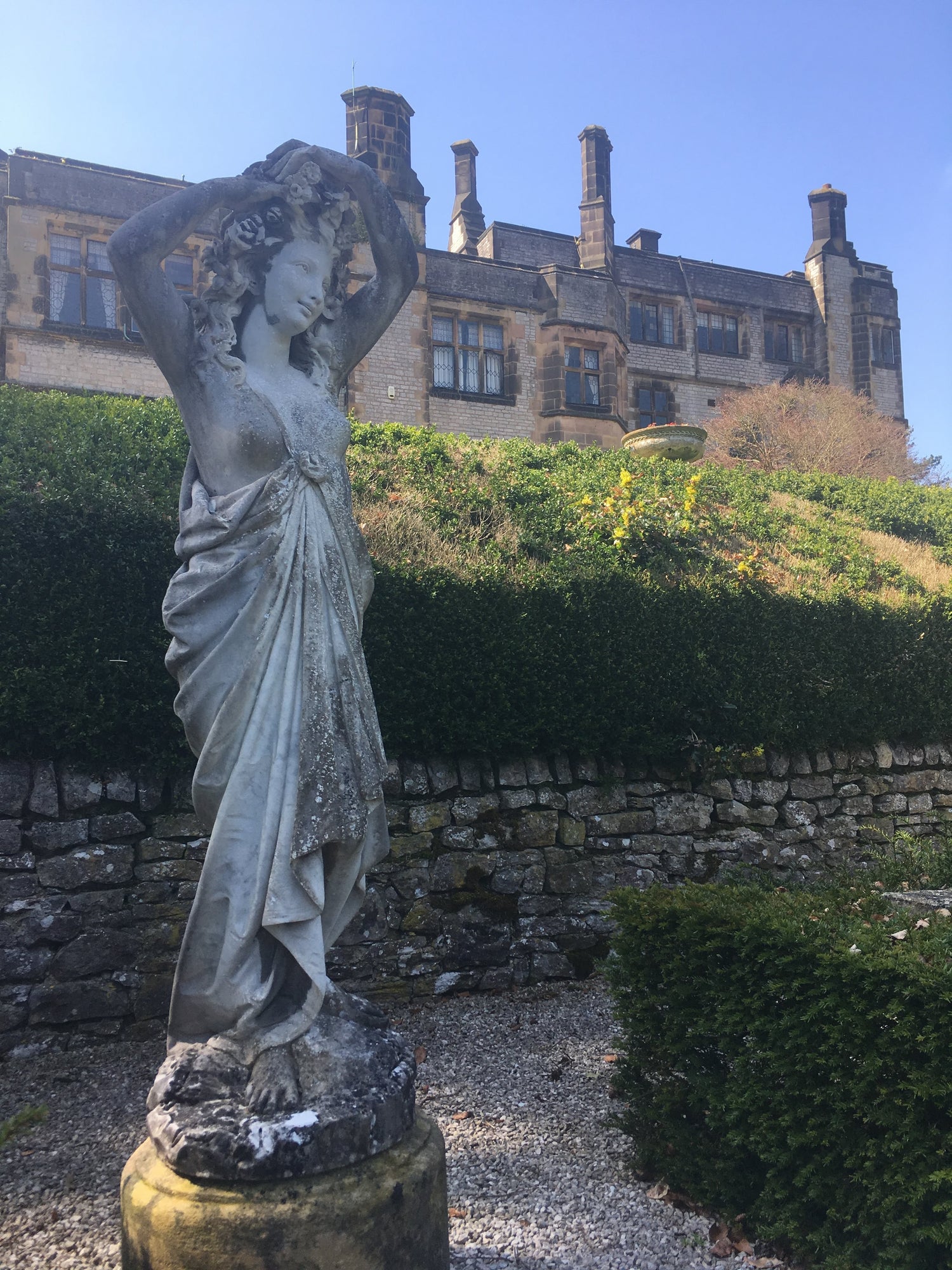 Thornbridge Hall is where the Brewery story began. A grade II listed building situated in Ashford in the Water, Derbyshire.
The original Thornbridge Brewery was based in a converted joiner's and stonemason's workshop within the grounds of Thornbridge Hall. The kit in the brewery was relocated in early 2021 to Thornbridge Brewery's Riverside site.
Thornbridge Hall is surrounded by 12 acres of quirky and quintessentially English gardens, set in the heart of the Peak District National Park. They were designed at the end of the 19th Century to create a vision of '1,000 shades of green' which the owner wanted to be able to see from his bedroom window.
The gardens of Thornbridge Hall and Quackers Cafe are open to the public 7 days a week from 10-4.
Find out more